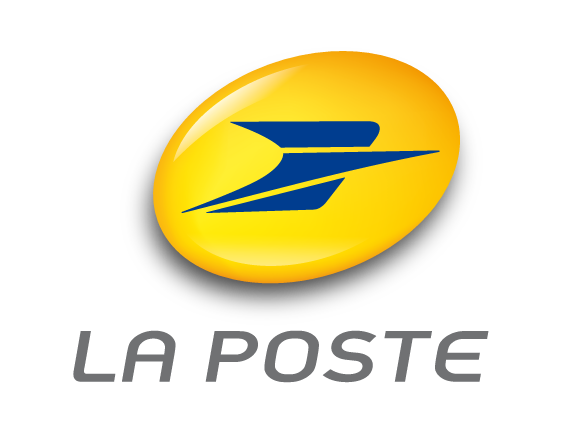 Measure and reinforce trust within a management team
The Director of La Poste's 1,400-employee Payroll Department had long been convinced of the importance of trust in management and leadership, particularly in a context of profound transformation (downsizing, site closures, digitization). But it had neither the method nor the tools to "objectify" trust, measure it, and act to strengthen it.
So he asked us to implement a Trust Barometer based on the Tree of Trust® model. The Barometer was first presented to his Management Committee of 17 managers. Each member responded in the following days to the Trust Barometer, and was invited to a personal debriefing session on the results of his "Tree of Trust®".
The "Tree of Trust® of the management team was then designed from the aggregation and analysis of the individual "Trees of Trust". It was presented at a new Management Committee, thus initiating an action plan focused on progress track: "Trust and internal customer relations"; "Deploying the Tree of Trust throughout the organization"; "Trust and Mobilization of Talents"; "Trust in social relations".


Measuring and strengthening trust between Banks and Small Businesses
The world leader in audit, Deloitte, and its French subsidiary In Extenso, one of France's leading accounting firms (220 local offices), in cooperation with the Ministry of Finance's Credit Mediator, assigned TrustInside the design of the first Barometer measuring trust relationship between Banks and Small Businesses. The results of the first wave of this Barometer will be released by mid-2017.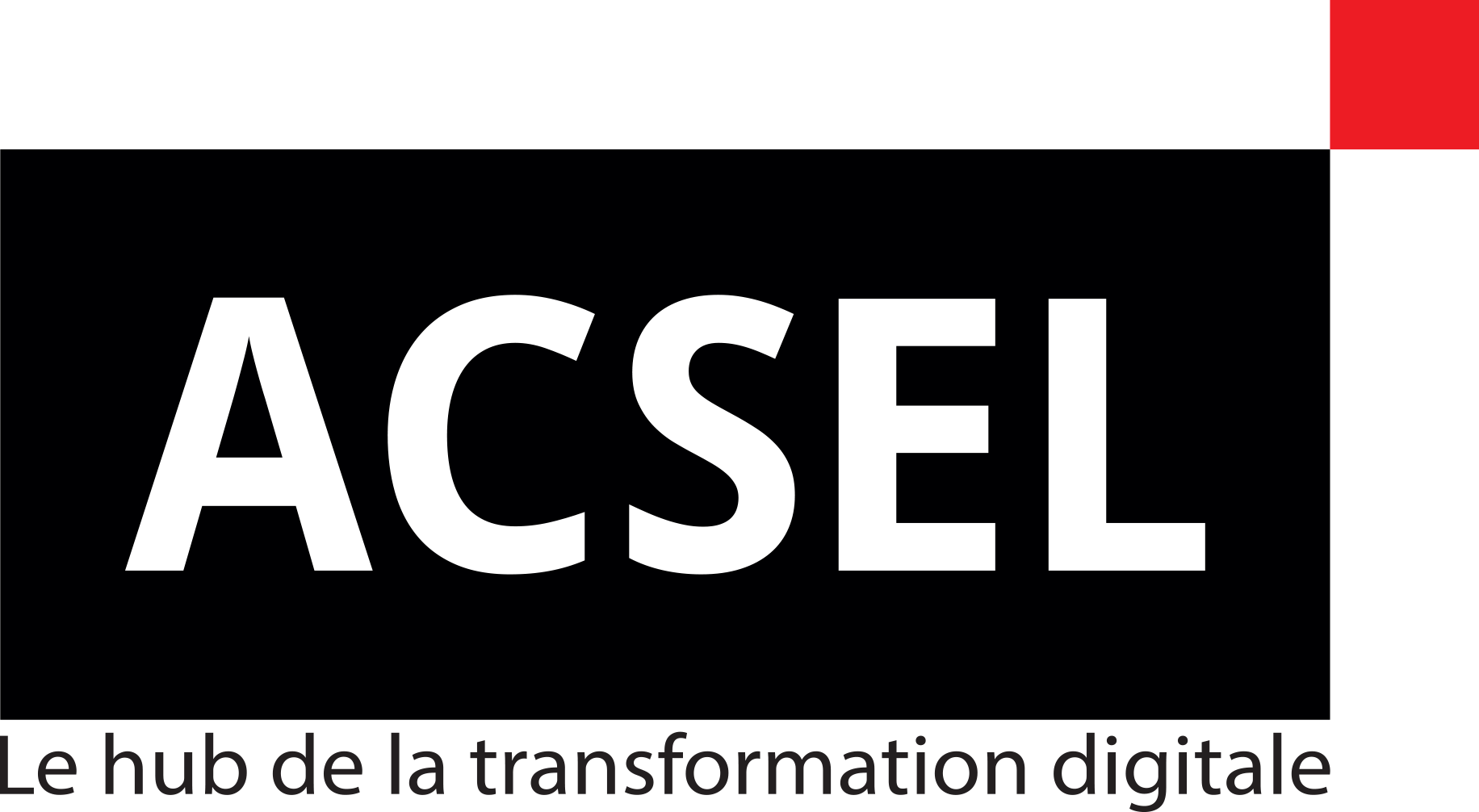 Measure and strengthen trust in the Digital Economy (e-commerce, e-sharing, e-administration ...)
ACSEL, one of the leading French think tanks focused on the Digital Economy, assigned TrustInsinde to analyze the latest French Trust-in-Digital-Economy Barometer, based on the Tree of Trust® model. We presented the results of our analysis at a recent ACSEL, in the presence of the French Secretary of State for the Digital Economy.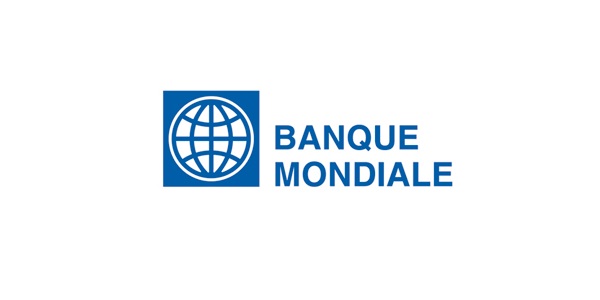 Strengthening trust in the governance of a state: Guinea-Bissau (West Africa)
The World Bank Regional Director for West Africa assigned us to intervene in Guinea-Bissau in 2015. Her deep conviction was that, at the scale of a country, trust was a key factor in political stability, economic growth and human development.
However, Guinea-Bissau, a neighboring country of Senegal, which has been experiencing forty years of an almost uninterrupted political, economic and human crisis, gave hope of peace and economic recovery, when electing a new Government. 1.4 billion dollars of financial pledges were thus granted by the international community to relaunch the country. Trust was viewed as a foundation for strengthening institutional governance and ensuring the proper use of international funding.
The Tree of Trust® model was the starting point of a national mobilization process for political stability and economic growth, initiated at the highest level of the State (President of the Republic, Prime Minister and his Government, Supreme Court , National Assembly, Commission for Peace and Reconciliation). Civil society has also been closely involved (trade unions, NGOs ...).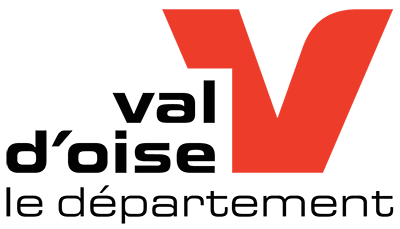 Prevention of radicalization: How to detect and act on trust/distrust factors
The French Ministry of Interior asked us to adapt the TrustInside methods and tools to the prevention of radicalization challenge. We indeed carried out a study showing that fragile young people and families who may drift towards radicalization expressed considerable distrust: lack of self-confidence, distrust in their relatives, towards institutions (police, justice, school, etc.). Reversely, they blindly trust religious predicators and jihadist social media.
The program we undertook in a "sensitive" town of Val d'Oise (north of Paris) initially consists in training field professionals (social workers, police officers, teachers ...) in the Tree of Trust model. We initially co-constructed with them a customized version of the Trust Barometer, adapted to the "language" of fragile teenagers and families. The Trust Barometers helps them detect and diagnose, as early as possible, young people and families who express a high level of distrust, likely to gradually drift towards radicalization. The aim of such an approach is to offer these young people and families the best support to help them regain self-confidence and trust in their relatives, as well as towards institutions.


Job-seeking: How to boost self-confidence among long-term unemployed
The relationship to trust in a job seeker - confidence in oneself, in his entourage, in employers, in public institutions (employment agency) - is an essential condition for him to find a job.
The city of Chambéry (French Alps) decided to place trust at the heart of its coaching strategy for long-term unemployed. The institution assigned this role to a local NGO, agir'H, which partnered with TrustInside in the framework of this project.
We trained a dozen agir'H social workers into the Tree of Trust® model, and adapted with them the content of the Trust Barometer to specific situations encountered by long-term unemployed. The tool has been in service in the past few months, and an impact assessment will be available in the next few months.